Electricity is an important resource that is mainly used / required in production buildings.
Electricity Source
Edit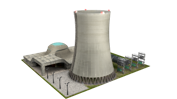 Main Article: Power Station
Electricity are generated at the Power Stations.
Electricity Processing
Edit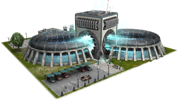 Main Article: Transformer
The Transformer transforms raw, high-volt electricity into standard, usable electricity to be distributed around the city.